New startup companies are increasingly becoming a part of a companies' technology stack. They can provide innovative and new capabilities , but can also introduce project risks .
Choosing the right startup company can be a daunting task and managing these partnerships effectively can be equally challenging.
Learn from our experts the key criteria that should be considered in choosing and managing data and ai startup products in your innovation pipeline.
Speaker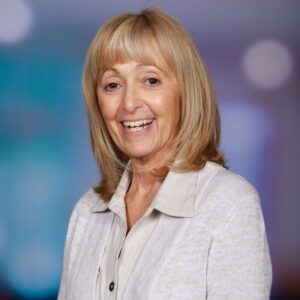 Head of Enterprise Data Strategy, SAP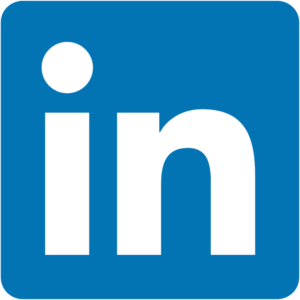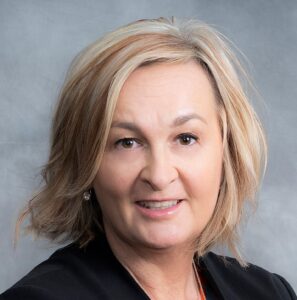 Chief Data Officer, Chevron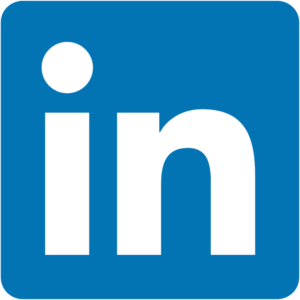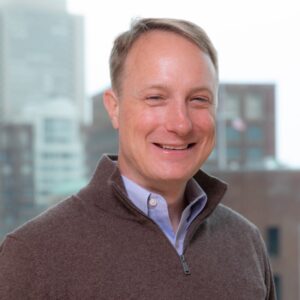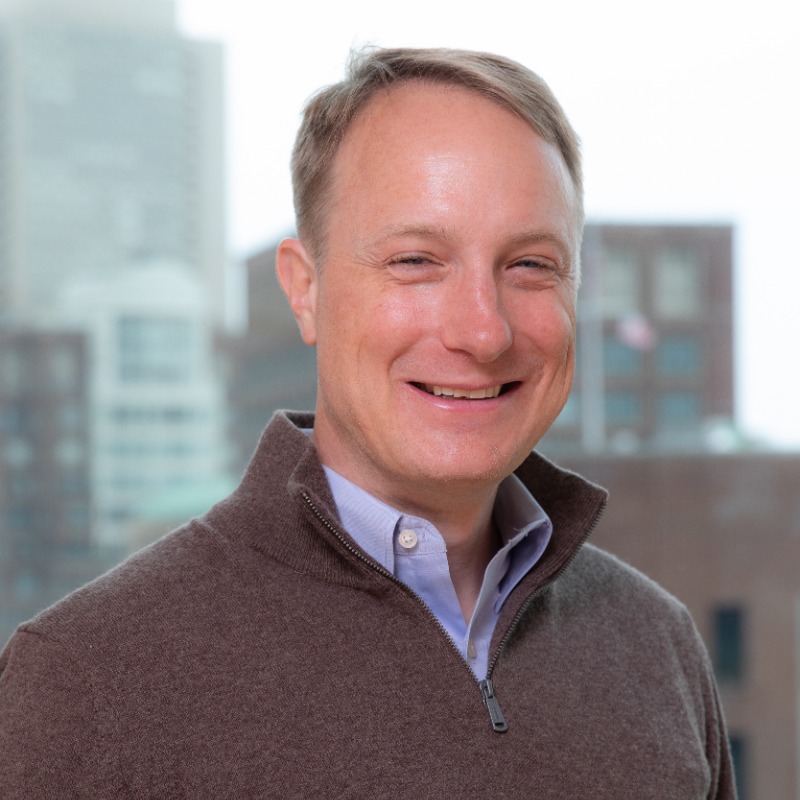 Partner, 406 Ventures