Every enterprise attempting to set up successful data COE encounters the following six challenges.
Create a Data-driven Culture and improve Data Literacy
Drive Measurable Value to improve ROI
Security & Governance with Data COE
Harmonize Business / Technology with Data Science and Data Engineering
Reduce Tech Debt and Funding
Develop Innovative Data ProductsSolving for this requires a framework led approach with purpose-built tools and solutions. During this session, USEReady invited enterprise leaders to share their experience in solving the challenges they have tackled within their enterprise.
Speakers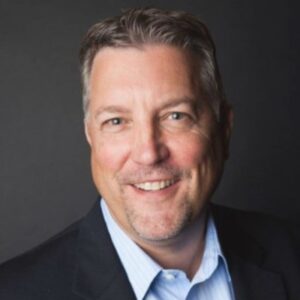 Chief Revenue Officer, USEReady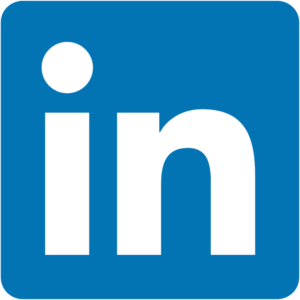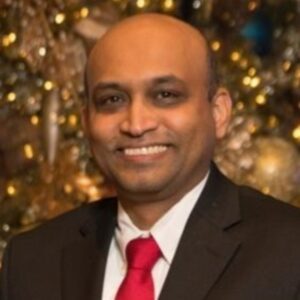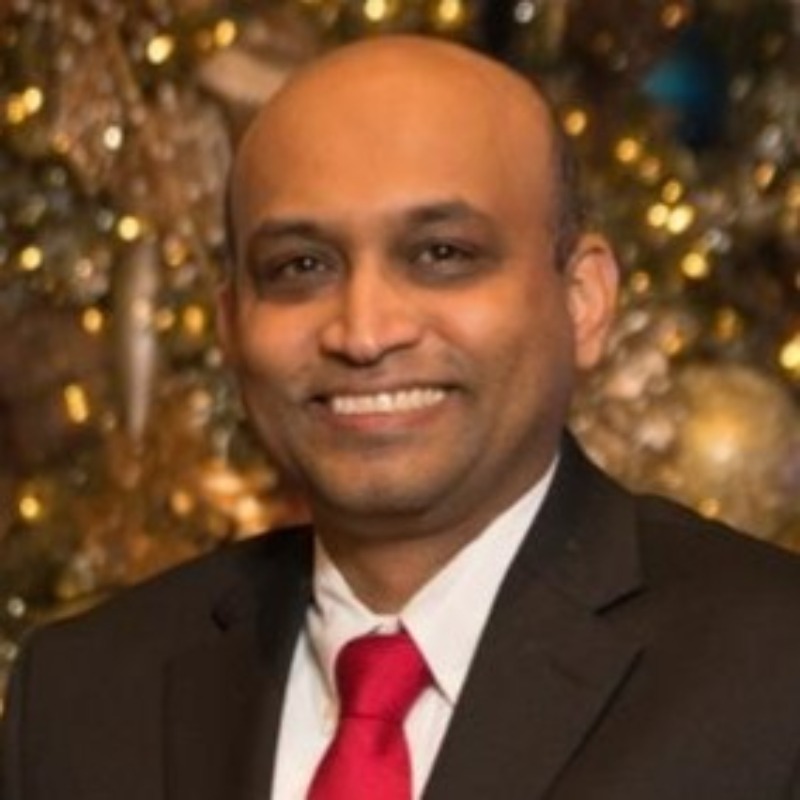 Director – Digital Innovation, Enterprise Data & Analytics, Celanese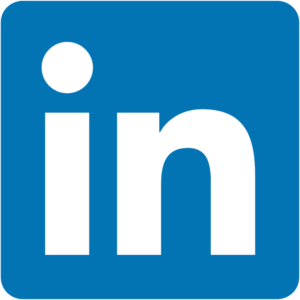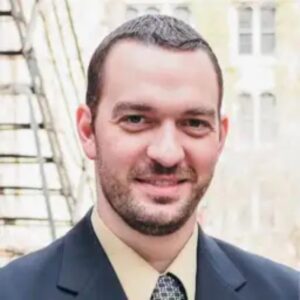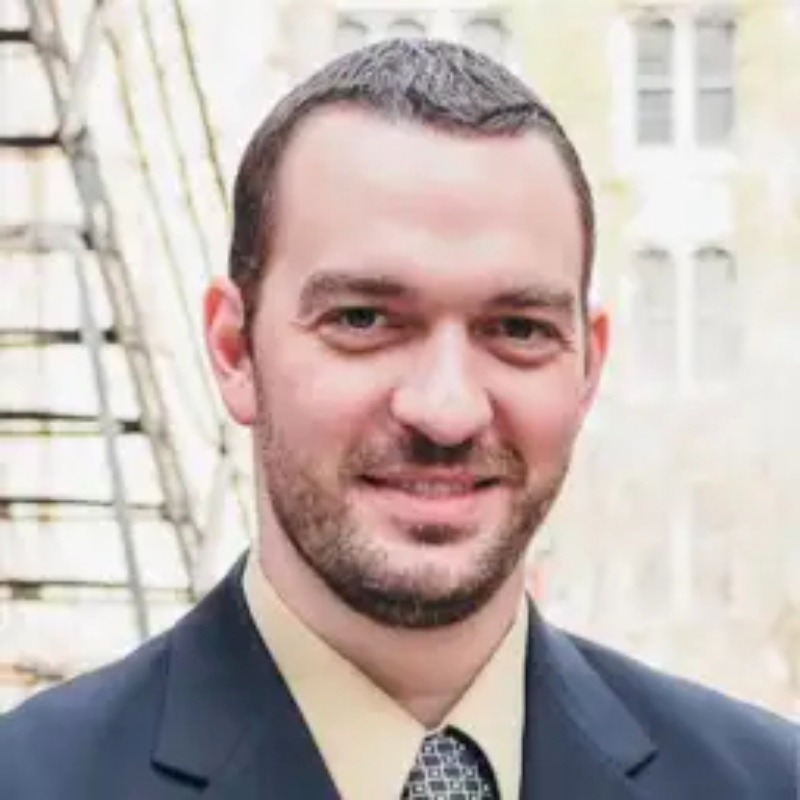 Co-founder, Aible