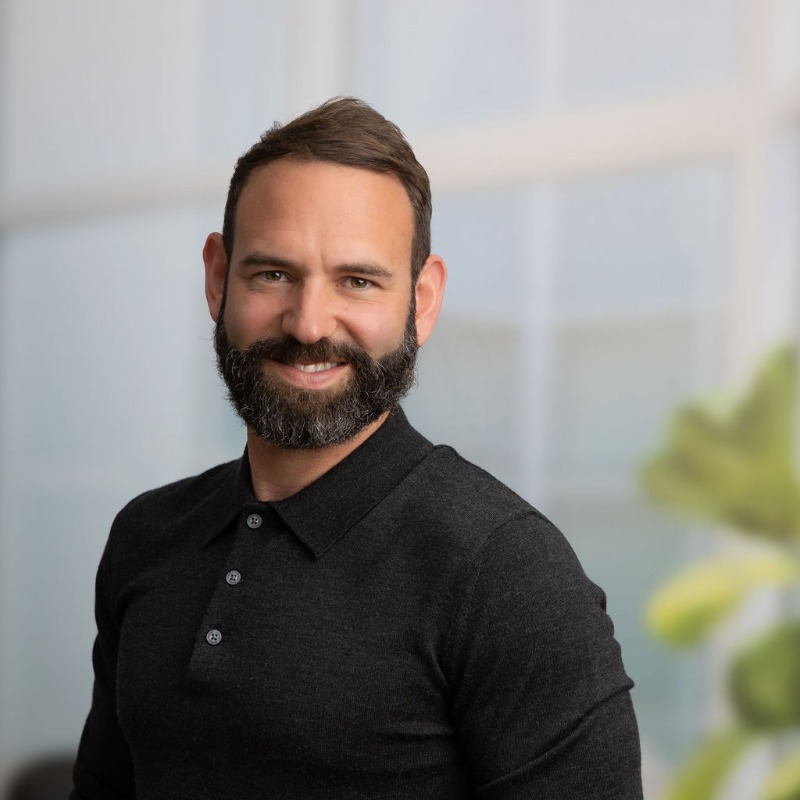 Jason Foster, Founder & CEO, Cynozure
Jason Foster is Founder and CEO of the data consultancy, Cynozure, a data and analytics strategy company on a mission to create a better future for all through the open and positive use of data. It works with high-profile organisations in the US, Sweden, the Netherlands, and Australia, among others. Since founding Cynozure in 2016, Jason has led the organisation on a continued growth trajectory, and the company was recently ranked 45th in The Sunday Times 100 fastest growing businesses in Britain.
Featured in DataIQ's 100 Most Influential People in Data for three years in a row, Jason is an active, engaged, and highly respected member of the international data community. He is passionate about informing both aspiring and current business leaders on data. Jason is co-author of 'Data Means Business', which provides business leaders with a clear guide to generate value from data. As well as being a regular contributor to Forbes, Jason hosts the Hub & Spoken podcast, where he interviews highly-respected business and data leaders on topics including leadership, culture, and strategy associated with data and analytics.
Jason created Cynozure's renowned 'CDO Hub', a global members club for senior data leaders which educates and supports through peer-to-peer learning. The Hub currently has 300 members in 15 countries and has delivered more than 100 hours of in-person engagement to date. Jason is a driving force for positive change in the industry with 'IMPACT', Cynozure's pro-bono initiative to provide not-for-profit organisations with free access to advice, guidance, and hands-on help from experienced data leaders.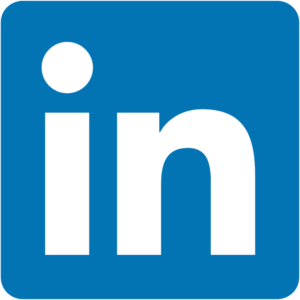 Back To 2023 Speakers
Back To Session Information