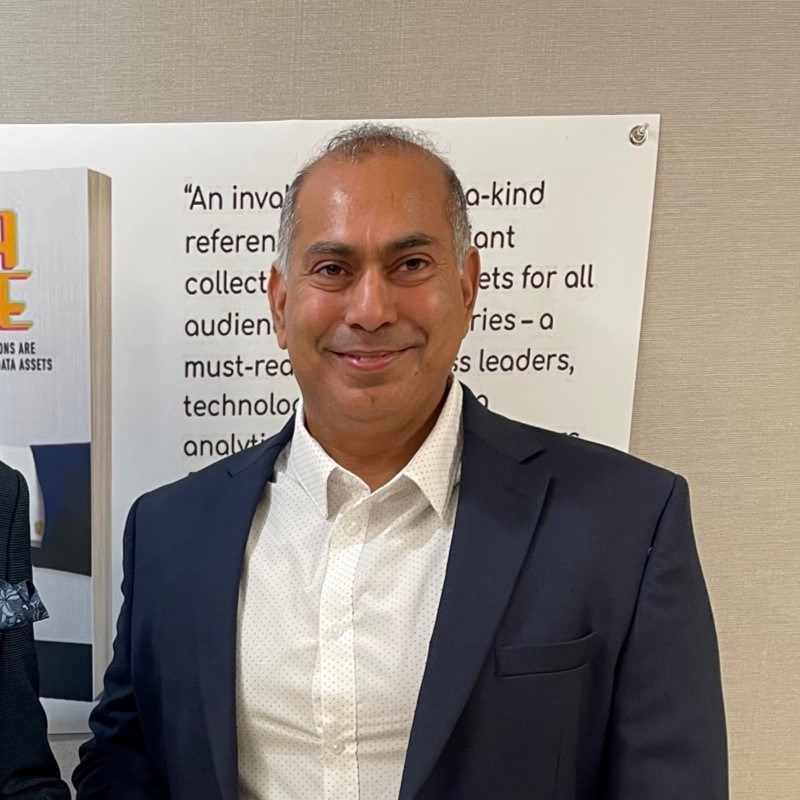 Karan Dhawal, Data and Transformation Leader, ZS
Karan is a professional dedicated, innovative and trustworthy Customer-Centric transformations executive with a strong record of achievement building and managing "cross-functional, high-performance" delivery and service management teams.
He is a sought out leader for mergers & acquisitions, transformational, strategic data & business board level top initiatives. Motivated by enhanced client satisfaction & revenue growth by providing key moments of value during end to end customer journey has a strong background in framing business problems, with subsequent development and delivery of solutions.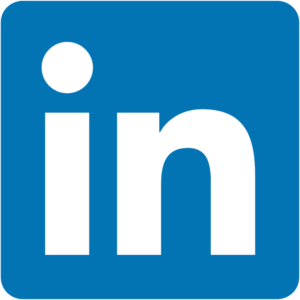 Back To 2023 Speakers
Back To Session Information