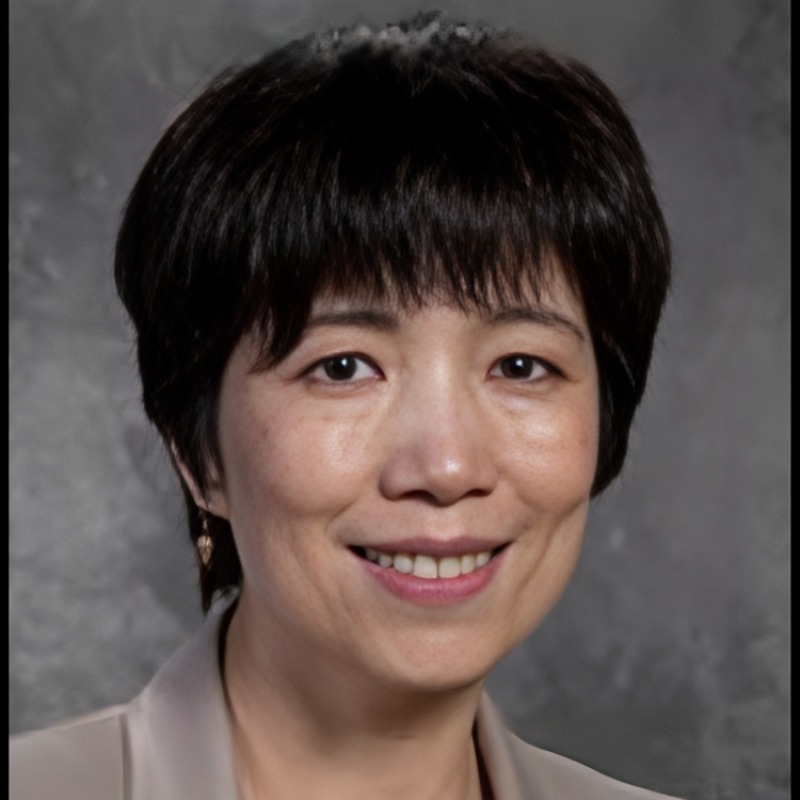 Katherine Tom, Chief Data Officer, Board of Governors of the Federal Reserve System
Katherine Tom is the Chief Data Officer of the Federal Reserve Board of Governors (Board). As the CDO, she provides the leadership and management to achieve significant enhancements in Board data and information management services by developing and implementing the Board's data strategy and closely collaborating with business lines. She has brought with her extensive experience in enterprise data governance, data analytics, and operation management. She joined the Board in 2018. Since then, she has worked extensively on enhancing the Board's analytical capabilities by advancing its data and technological environments.
Prior to joining the Board, Katherine was director of data and analytical solutions at the Office of the Comptroller of the Currency. She also served in various capacities in Freddie Mac, Deloitte & Touche, and other private organizations before joining the federal workforce.
Katherine has a bachelor's degree in business administration from Peking University and a master's degree in economics from Johns Hopkins University. She is a Chartered Financial Analyst.
Back To 2023 Speakers
Back To Session Information