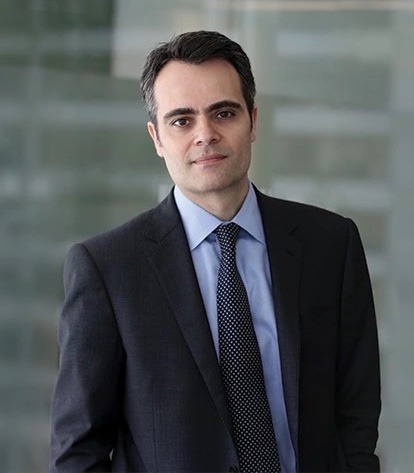 Kayvaun Rowshankish, Senior Partner at McKinsey & Company
Kayvaun is a leader in McKinsey's Digital Practice, and serves as a global coleader of the firm's data transformation work, and a leader of our risk data and digitization work. He helps organizations across a broad range of industries unlock the value of data as a central catalyst for analytics, and digital, technology and risk transformations. In particular, he helps institutions across sectors—including financial services, telecommunications, media, high-tech, and public sector— become data driven.
Kayvaun has helped numerous organizations achieve tremendous impact by realizing new revenue opportunities, transforming how businesses are managed—with the help of data and technology—meeting regulatory requirements, reducing risk, and creating efficiency. He leads large-scale transformations that help companies be competitive, utilizing innovation in data architecture, data product oriented operating models, pervasive application of digital twins, the enterprise metaverse and application of artificial intelligence to data management.
Examples of his recent work include the following:
developed the data strategy, data operating model and data architecture for more than 40 financial institutions, including several large US banks, several regional banks, asset managers and insurance firms
leading the artificial intelligence and data transformation for a large telecommunications company, including the development of an AI strategy across B2C, B2B, and network, applying a product-oriented model and building assemblies of digital twins
developing the strategy and design for a front-to-back capital markets platform, including risk, finance, operations, and front office
developing innovative and mission-oriented data and analytics strategies for several public sector institutions including design and implementation of operating models and architectures that are suited for highly confidential and top security contexts
serving a wide range of institutions across sectors in innovating how data is managed by deploying AI-based techniques and services
leading the design of an enterprise data and analytics strategy for a global universal bank, covering data and analytics architecture, operating model and oversight of the implementation and quality control and assurance
In addition to his client work, Kayvaun convenes leading forums on data-related topics, including regional data summits across sectors, and biannual roundtables on standards around the Basel Committee on Banking Supervision, data privacy and related topics. Kayvaun speaks regularly at industry forums and is quoted in several books and journals.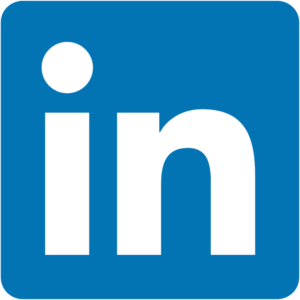 Back To 2023 Speakers
Back To Session Information