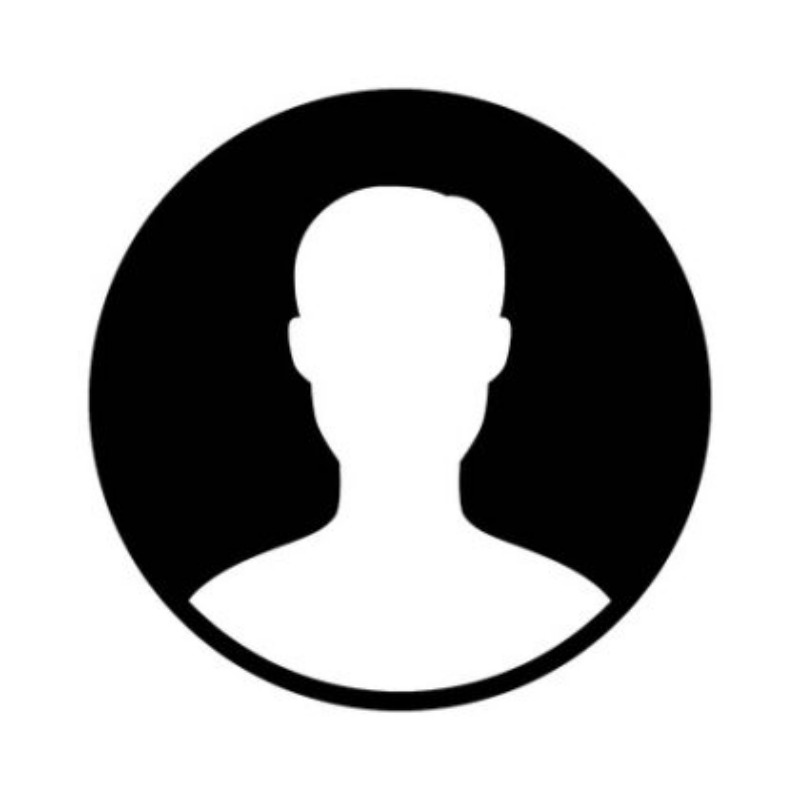 Mark Hogenmiller, Chief Transformation Officer, Aeyon
Mr. Hogenmiller's background consists of over 30 years of experience in enterprise architecture, business systems automation, financial, logistics, supply chain management, government contracts, and project management. Acquisition and Program Management experience ranges from simplified purchasing to complex major Department of Defense weapon systems acquisition.
He specializes in: Acquisition, Consulting Services, Contractor / DOD, Government and Military, Information Technology, Logistics, Management, Procurement, Program/Project Mgmt, Purchasing.
Back To 2023 Speakers
Back To Session Information