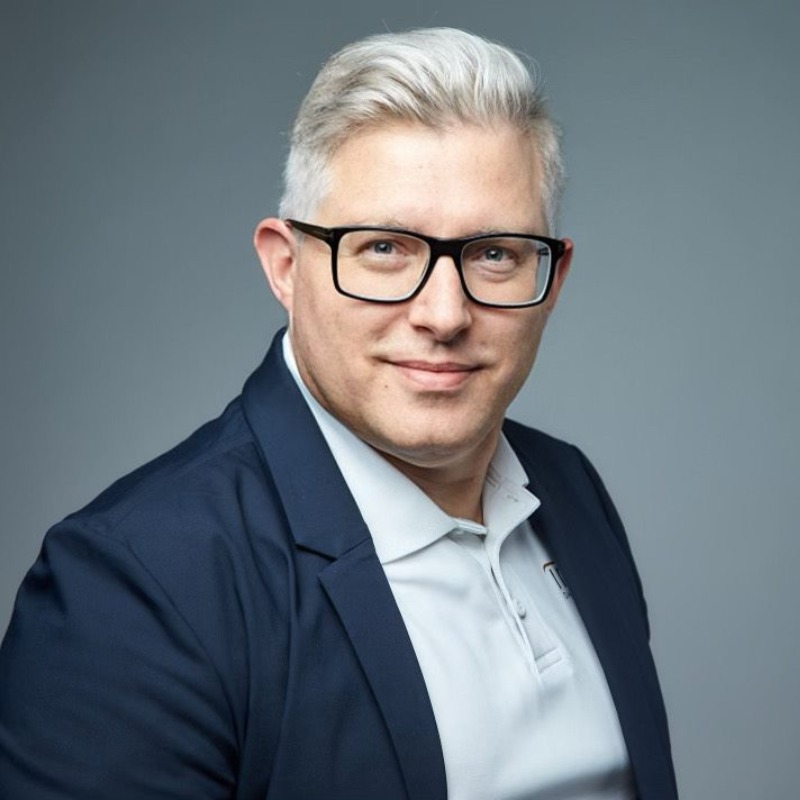 Mark LaRocque, Chief Operating Officer, Incept Data Solutions
Mark LaRocque is an innovative and driven Data & Analytics executive with a strong track record of constructing actionable strategies and challenging the status quo. He has demonstrated expertise in business intelligence, business analysis, and data integration. Mark is a native or bilingual speaker of English and French, with limited working proficiency in Italian. He holds multiple certifications, including Certified Business Intelligence Professional (CBIP) at the Mastery Level, Executive Data Science Specialization, Project Management Professional (PMP), Tackling the Challenges of Big Data, and Professional Scrum Master.
Currently, Mark is the Chief Operating Officer at Incept Data Solutions, Inc. In this role, he is responsible for customer success and company growth, and the implementation of data governance data quality, master data and data catalog technologies, such as Informatica Cloud Data Governance & Data Quality, Collibra, Ataccama, and Alation. He also serves as a guest lecturer at the University of Arkansas at Little Rock's Masters in Information Quality program.
Previously, Mark held various leadership positions at data and analytics consultancies, where he offered professional services and advisory in data strategy, data acquisition, data management, data analytics and insights, data culture and governance, and data science management. Mark's educational background includes an MBA in International Marketing and Finance from McGill University's Desautels Faculty of Management and a BSc in Mathematics, Statistics & Computer Science, also from McGill University.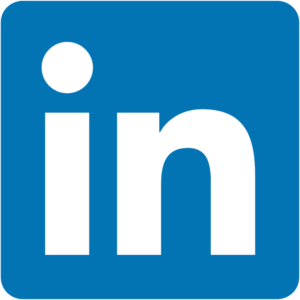 Back To 2023 Speakers
Back To Session Information