CDOs face numerous challenges as data collection in organizations grows at an unprecedented pace. Ensuring organizations are "data enabled" is one of their key responsibilities, with a focus on driving value and supporting business goals. To achieve this, CDOs are adopting emerging data management paradigms like Data Mesh, which creates consumable data assets closer to the data and business. This approach requires robust data quality and observability capabilities to work effectively, ensuring high-quality, accurate and trustworthy data assets for easy consumption by data consumers.
At a large pharma client of Incept, we undertook a project to create a central Data Quality platform in the cloud, using leading technologies, that would be used in a distributed manner, "as-a-service". The implementation of a data mesh architecture and approach were the underlying reasons for the platform to support distributed capabilities. In this presentation, we will explain how the project was executed, including the challenges we faced such as ensuring scalability and ease of use, and the advantages sought by the organization. Additionally, we will review the non-technical components that are prerequisites for
such an architecture, including data governance, data ownership, and an integrated set of technologies creating a great experience for data producers and consumers. Our experience on this project has given us a unique perspective on how to support a successful data mesh, and we look forward to sharing our insights. Further, a panel discussion will touch upon strategies and use cases to help drive success for CDOs and their organizations.
Speaker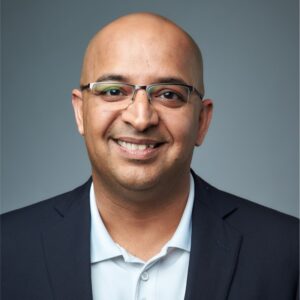 President, Incept Data Solutions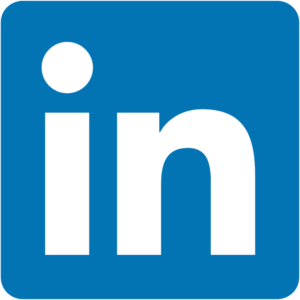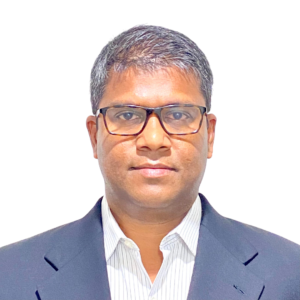 Field Chief Technology Officer, Incept Data Solutions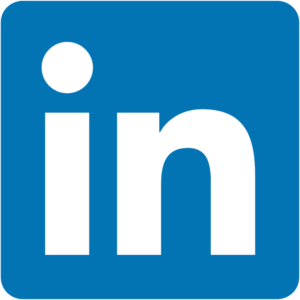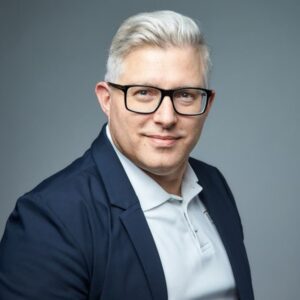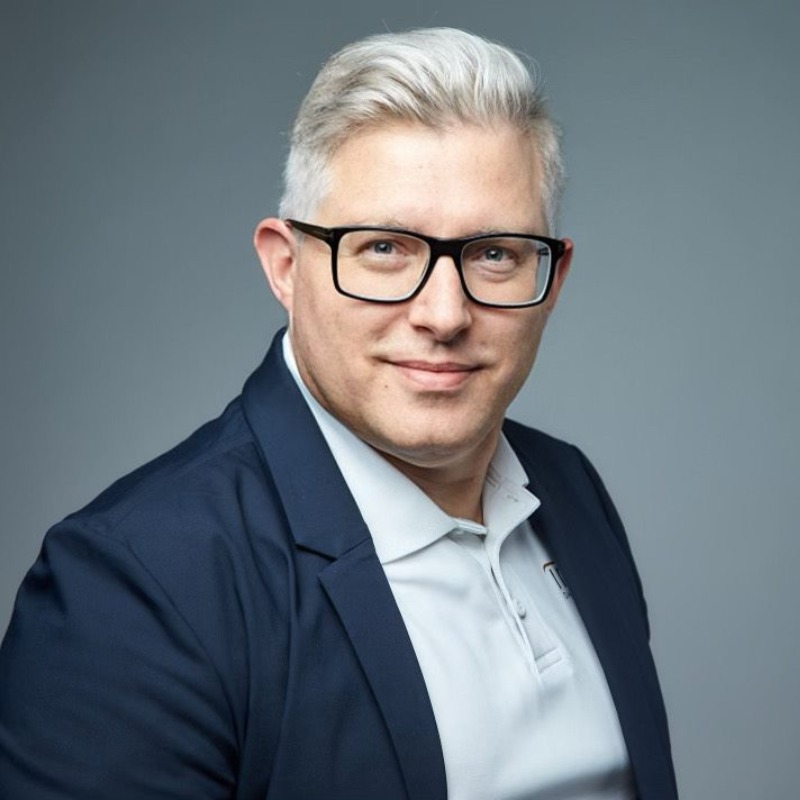 Chief Operating Officer, Incept Data Solutions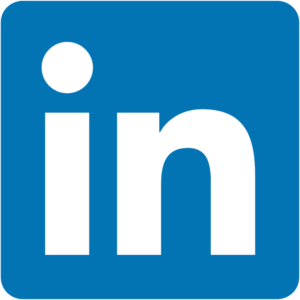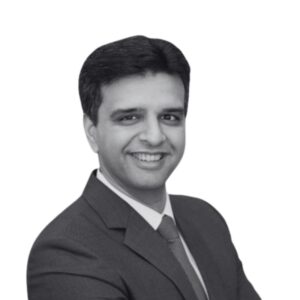 Solutions Architect, Incept Data Solutions