Dr. Reza Rashidi, Director, Data Management Division, IRS
Reza Rashidi is the Director, IRS, Research Applied Analytics & Statistics (RAAS) Data Management Division (DMD).  He is a member of the IRS Data & Analytics Advisory Group (DAAG) and chair of the Data & Analytics Data Council.  He was the Deputy Director of IRS IT Submission Processing, responsible for the core tax administration systems that receive and process electronic and paper submissions of tax and information returns, payments. He joined IRS in 2010 as a Technical Advisor in Applications Development. Reza has since held several positions including Assistant to Director of Solutions Engineering and IRS Executive Lead for Robotics and Intelligent Process Automation, Senior Technology Advisor to the Deputy Commissioner for Service and Enforcement, Acting Director for the Internal Management Domain in Applications Development, and Initiative Director with the Office of Compliance Analytics.  Before that Reza was Chief of the Document Perfection Branch in the Submission Processing Domain in Applications Development.
A graduate of the 2017 Executive Development Program, Reza holds an Executive MBA from Georgetown University and a PhD in Computer Science & Mathematics from Western Michigan University.  He has served as adjunct faculty in the Executive MBA and Master of Information Technology programs at the Virginia Tech.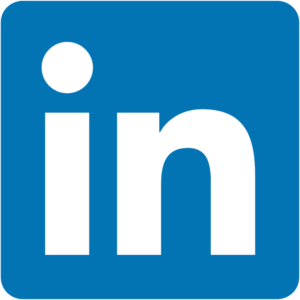 Back To 2023 Speakers
Back To Session Information