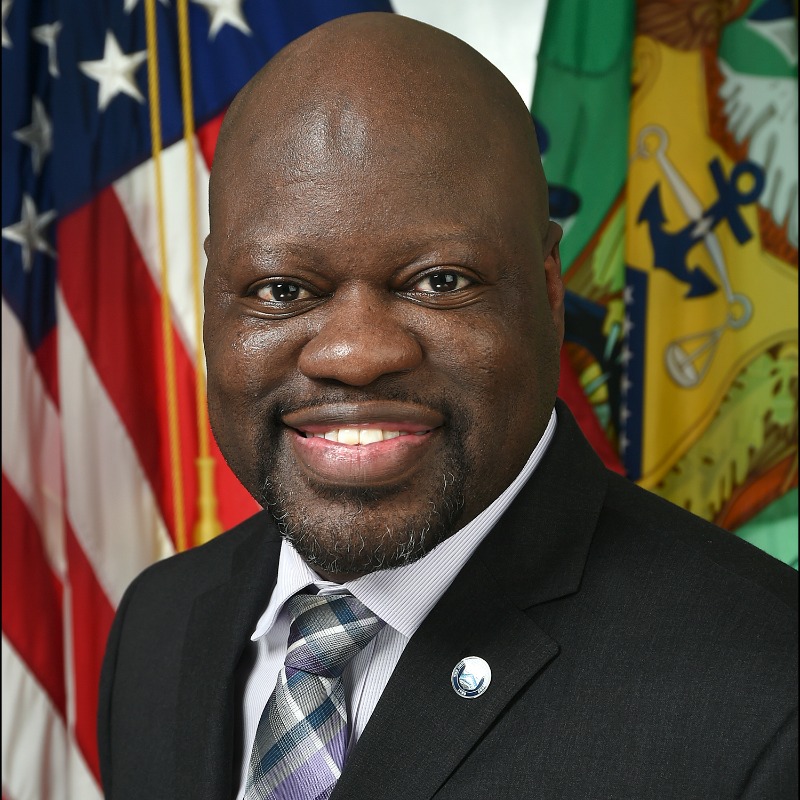 Roger Mishoe, Chief Data Officer, U.S. Department of the Treasury
Roger Mishoe is the Chief Data Officer for the U.S. Department of the Treasury where he is responsible for implementation of the Evidence Act and championing the appropriate use of data. Prior to Treasury, Roger served as Director, Studies & Analysis, Marine Corps Logistics Command, where he was responsible for managing a $10M annual budget for Data and IT Logistics Readiness systems.  His career spans eight (8) years of military service and eighteen (18) years of Corporate Data Management, Analytics, and Operations Research & Systems Analysis (ORSA) experience, including ten (10) years of Federal Civilian Service.  As a Marine, Roger was an Artillery Officer, responsible for leading Marines in a limited theatre of operations.  He also led an important modernization effort to transition artillery units from paper to software-based, electronic record keeping operations.  In a corporate capacity, Roger managed two cross-domain IT teams by applying the principles of Operations Research and software development for logistics systems to a wide array of U.S. Marine Corps equipment readiness and logistics support challenges.
Roger joined Treasury in 2015, where he managed a host of special projects before landing the role of Program Manager (2017) and Director, Enterprise Data Management in 2019.  In this capacity, Roger led a high performing team in the management of the Workforce Analytics and Data Insight applications (services more than 200k user population), Data Governance & Analytics Program, as well as management of Treasury's Enterprise Data Warehouse and OCIO's MuleSoft data integration offerings.
Roger holds a B.S. in Mechanical Engineering, several master's level degrees (Military Operations Research, Information Systems Management, and Business Administration) and is a 2019 graduate of the Excellence in Government (EIG) Fellow Leadership Program.  He has a passion for people and data leadership and is excited about the opportunity to serve in a greater capacity as a public servant.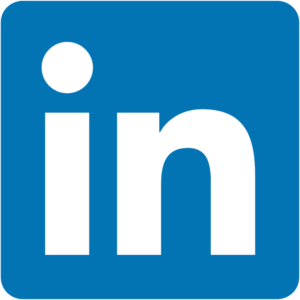 Back To 2023 Speakers
Back To Session Information