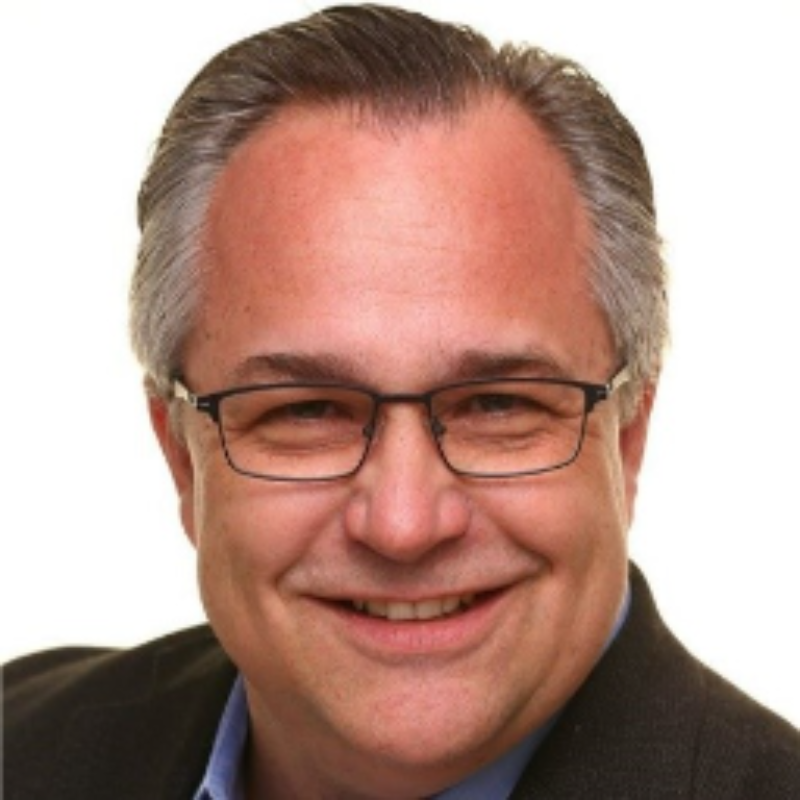 Ron Thompson, Founder, West River Consultancy
Ron has more than 30 years of experience in leadership roles spanning the federal government and public sectors.  Throughout his career, he has been responsible for organizational transformation, data design, innovation, engineering, operational management, and governance of complex IT solutions. Ron's breadth of hands-on experience in organizational design and transformation will bring valuable perspectives in partnerships and creative problem solving.
Currently Ron is serving as the Chairman of West River Consultancy where he provides expert advice and corporate board services related to multiple business domains including space, healthcare, environmental and statical demographic and population expertise.
Ron previously served as NASA's Agency Chief Data Officer (CDO) and Deputy Digital Transformation Officer (DDTO).   Ron served as the Chief Information Officer (CIO) of USDA's National Agricultural Statistics Service where he provided executive leadership and oversight to protect the Agency's data and provided IT services to the agency.   Prior to USDA, Ron was the Principal Deputy Assistant Secretary of Information and Technology at the Department of Veterans Affairs and was responsible for improving the efficiency and effectiveness of program operations and assisting the Administration across the department.   At the Department of Health and Human Services (HHS), Ron served as the Executive Director for Engineering, Design and Operations in the Office of the Chief Information Officer, responsible for transforming the organization's services to an IT service management model that increased service levels, ensured reliance and agility, and lowered overall costs.  Previous positions include the Internal Revenue Service (IRS) where he managed finance, employee and labor relations and talent management and as the Chief Enterprise Architect for the U.S. Census Bureau and Program Manager for the Data Access and Dissemination System Office and the Department of Treasury, Financial Management Service, where he was the Director of Treasury's Web Application Infrastructure.
In the private sector, Ron served as both a Senior Account Manager and a Consulting Manager for Hewlett Packard and Compaq Computer corporations where he led business development software development and system design and program execution.
He is a fellow in the American Council for Technology-Industry Advisory Council (ACT-IAC).  In addition, is a U.S. Army Veteran.  He has an Executive Master of Business Administration M.B.A. and a Bachelor of Science in Information Systems Management, both from the University of Maryland.  He resides in Maryland with his wife and two sons and is active in Boy Scouts of America where he serves as a Scoutmaster.
Honors & Awards
Government Business Executive Forum – Technology Lifetime Achievement Award (2023)
Top 100 Worldwide Data Activators (2022)- WANDISCO
Leading Data Executives (2021) – CDO MAGAZINE
Chief Data Officer Award (2021) – WASHINGTON EXECUTIVE
I CARE Award (2017) – SECRETARY OF VETERANS AFFAIRS
Achievement Medal & Meritorious Achievement – U.S. Army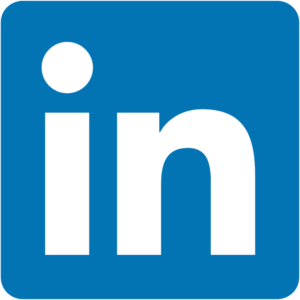 Back To 2023 Speakers
Back To Session Information