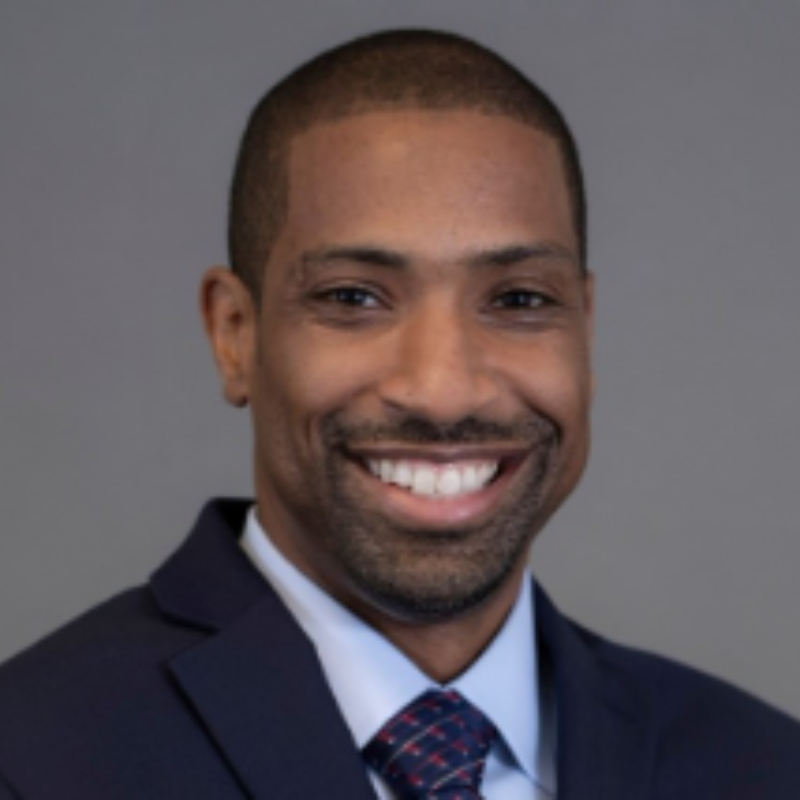 Ryan Swann, Chief Data Analytics Officer, Vanguard
Ryan Swann is Vanguard's Chief Data Analytics Officer and principal. In this role, he oversees the strategic use of data, analytics, and AI/ML across the firm. Ryan is also a member of the U.S. Defense Innovation Board and investor & board member in early-stage startups focused on artificial intelligence, cybersecurity, blockchain, and sustainability spaces. Recently, Ryan was recognized as one of CDO Magazine's World's Leading Enterprise Data Leaders 2022.
Before joining Vanguard in April 2021, Mr. Swann led data and analytics organizations in the private and public sectors. In the private sector, he was a Chief Data Officer (CDO) at Collibra Inc after serving as the CDO at E*Trade Financial, where he developed and implemented an enterprise data strategy. Prior to these private sector roles, Mr. Swann was CDO/Director of Data Analytics at the Office of Government-wide Policy during the Obama Administration. While in this role he co-founded the White House Data Cabinet and co-authored the first Federal Data Maturity Model after serving as senior data leader at the U.S. Department of the Treasury during the 2008 financial crisis for almost a decade.
Mr. Swann earned a B.A. in communication with a minor in mathematics and computer science from University of Maryland at College Park, a M.B.A. from the University of Pennsylvania's Wharton School, and an M.P.A. from Harvard University. During his undergraduate years, Ryan also served in the U.S. Marine Corps where, after a tour in Iraq, he received several medals and commendations for outstanding service.
Back To 2023 Speakers
Back To Session Information