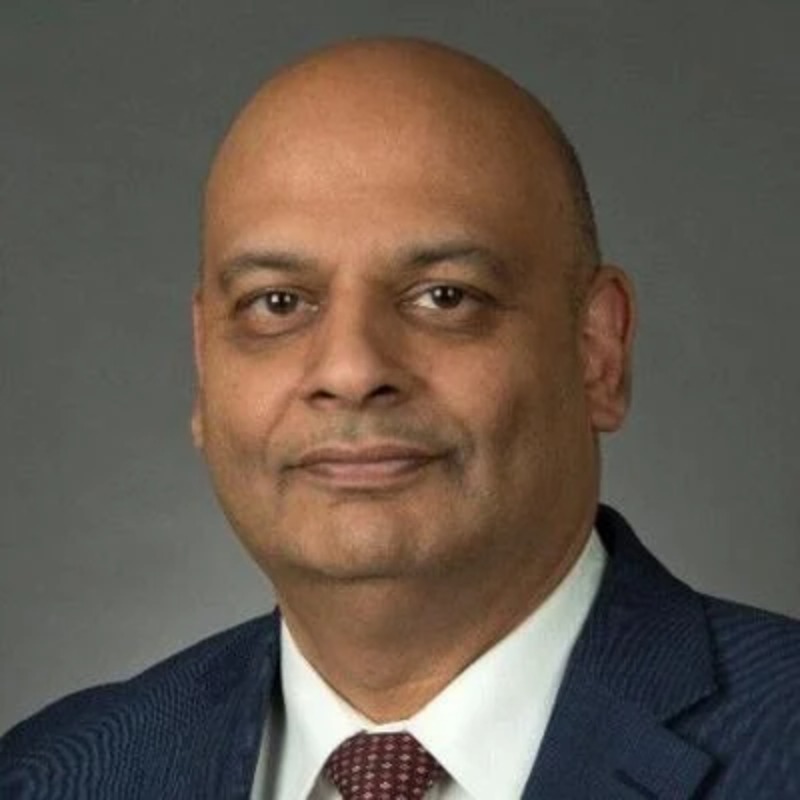 Sanjay Sanxena, Head - Data Management, Protection and Governance, Bread Financial
Senior executive focused on Digital and Data strategy, Digital Transformation, Analytics, Data Architecture and Digital solutions. Strong leader who believes in enabling organizations through data driven insights.
With expertise in data driven business transformation, Sanjay has built data organizations in Fortune 500 companies. An expert in cloud-based data strategy and solutions, he has implemented data analytics platforms in major cloud platforms. He has also established core data management and governing capabilities in multiple financial services firms. Sanjay has worked in senior leadership roles in Northern Trust, Bank of Montreal and Nationwide Insurance. In his current role at Celebrity Financial as the Chief Digital and Data Officer, he is responsible for strategy and roadmaps for Data and Digital transformation. He is proficient in both business and technology roles. His other key industry contributions include his leadership on the Cloud Data Management Capability (EDM Council CDMC+) effort where he was part of the executive and working committees for the creation of this framework. He has featured in a number of industry articles and interviews and continues to stay engaged with several leading data and technology forums. He is on the Editorial Board of the CDO magazine.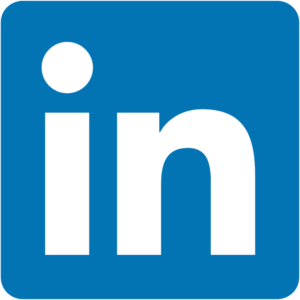 Back To 2023 Speakers
Back To Session Information