Amid the backdrop of a challenging economy, Data and Analytic (D&A) leaders are increasingly being asked to focus on delivering value through insight that empowers executive decision making to better navigate challenging waters while holding onto growth and expansion objectives. Innovations in Machine Learning, IoT, and most recently, Chat GPT which are rapidly reshaping the analytics capability landscape.
Speaker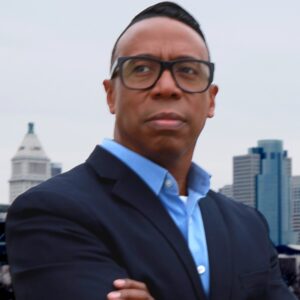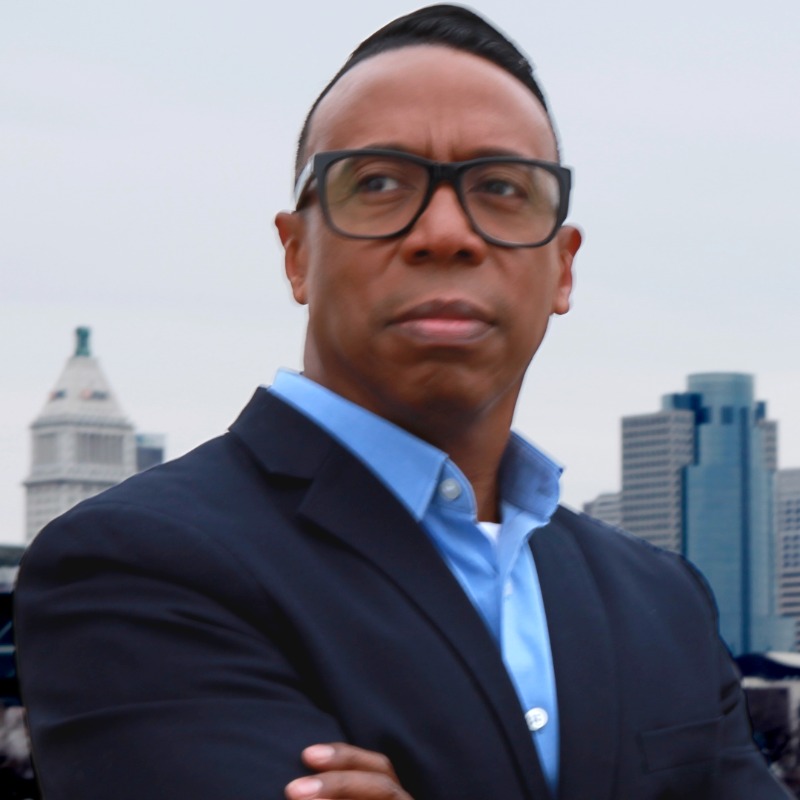 Vice President, New Era Technology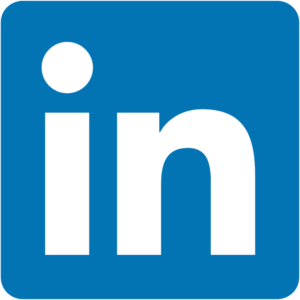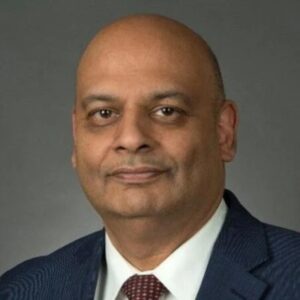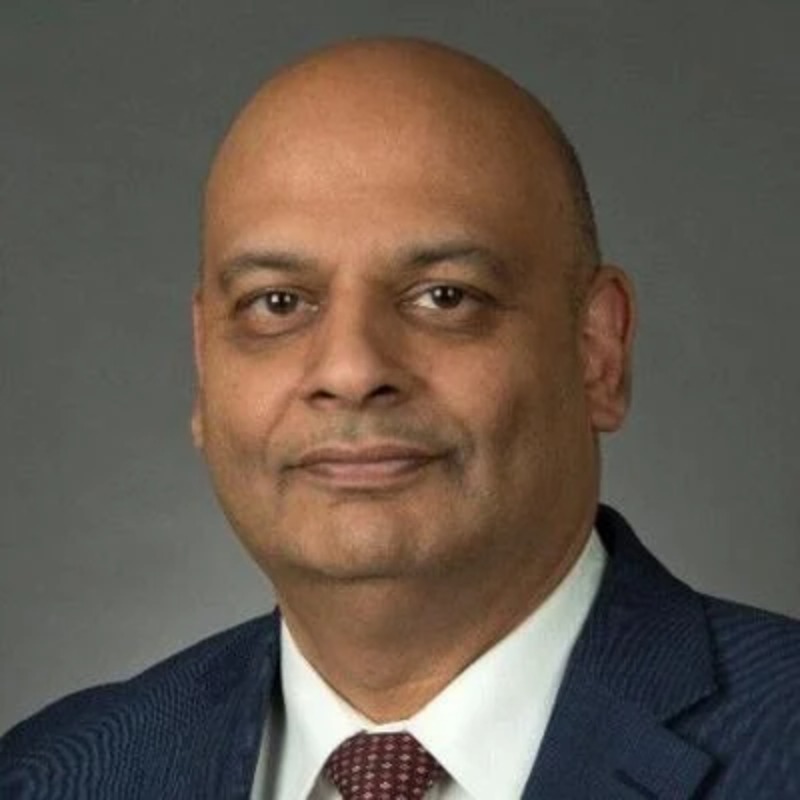 Head – Data Management, Protection and Governance, Bread Financial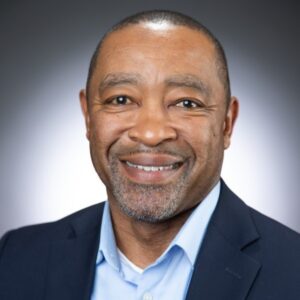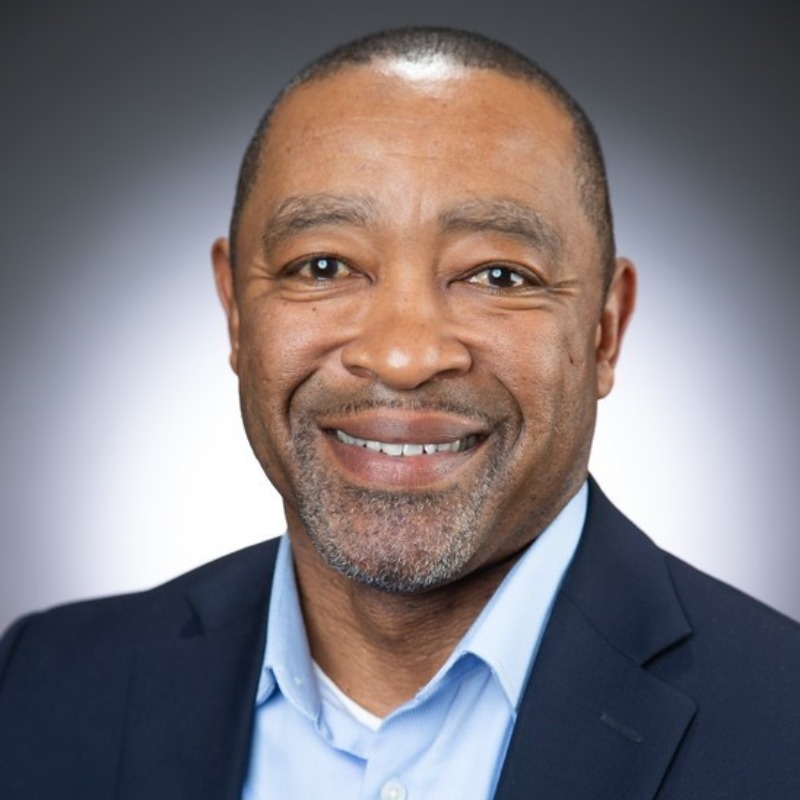 Executive Director, Enterprise Data Management, Cummins Inc.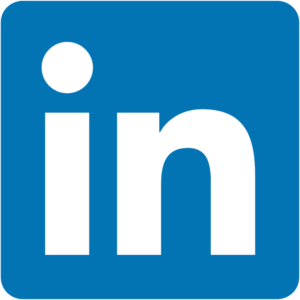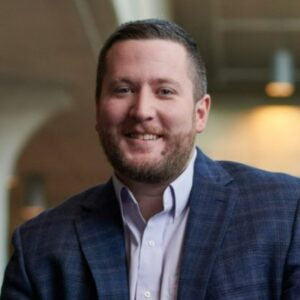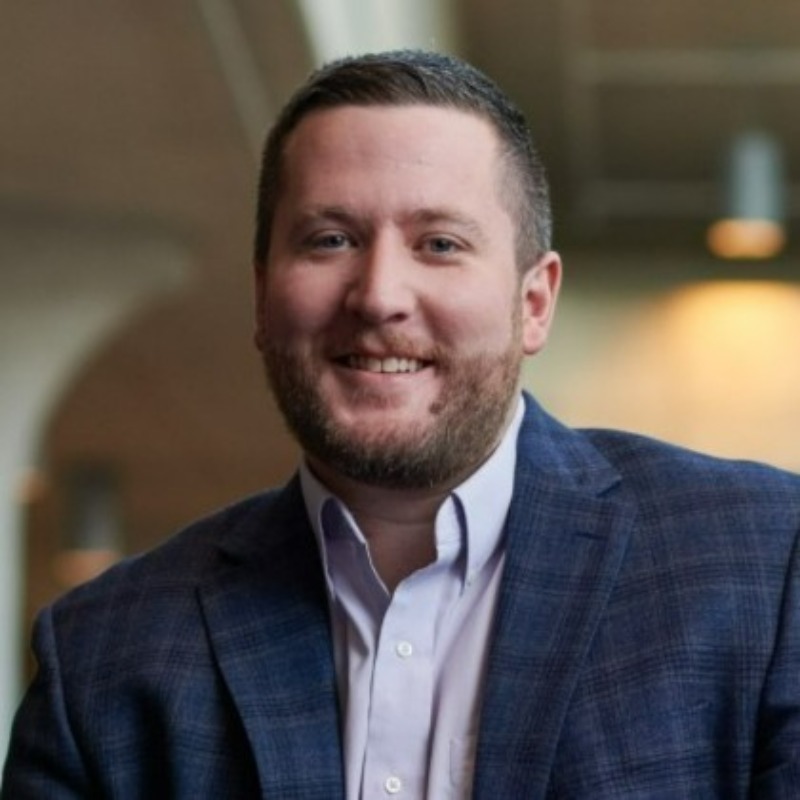 SVP Shared Services & Data, 84.51 (Kroger)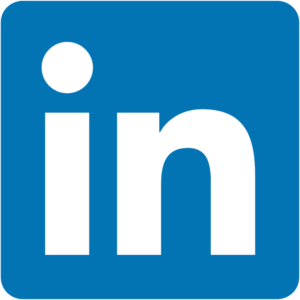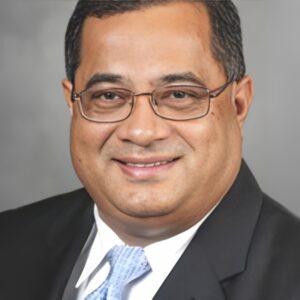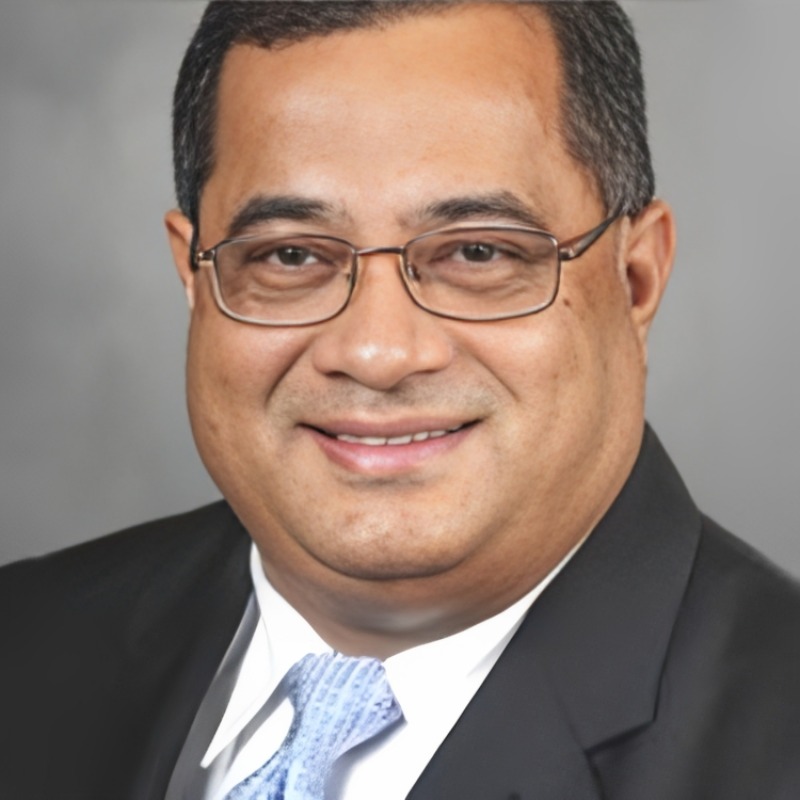 VP, Data Science & AI/ML, Direct Supply