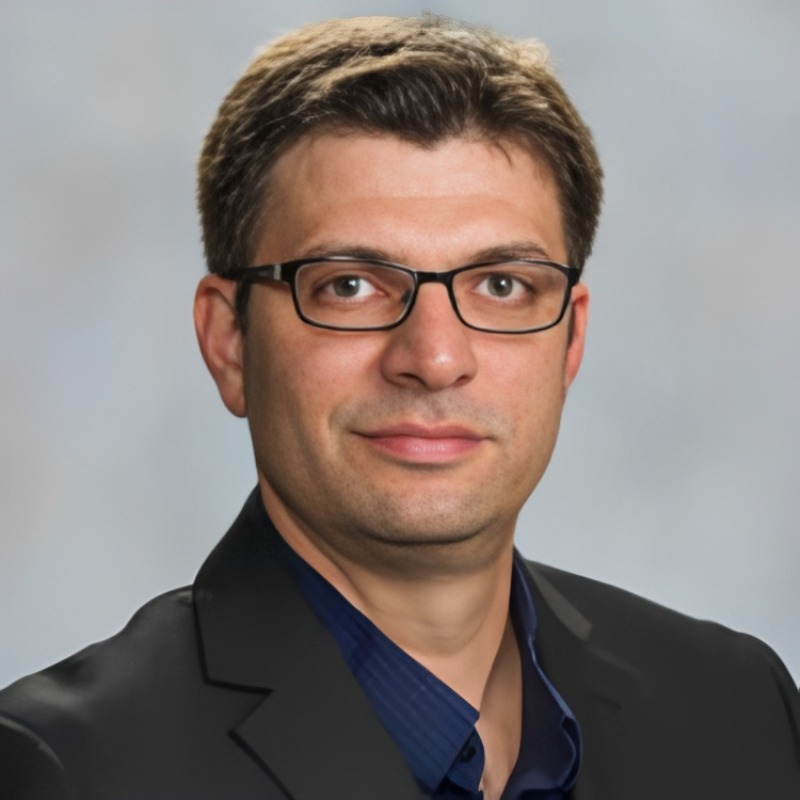 Sidd Kuckreja, CTO, CUNA Mutual (TruStage)
Experienced technology leader with a demonstrated history of working in the insurance/finance industry for accelerated business value generation.
Chief Technology Officer with passion to enterprise transformation through talent, technology and vision. Information Officer Driving Transformative Change Through Technology & Talent Strong information technology professional with experience in building/scaling teams for small and large organizations. Experience with Startups and the Horizon models.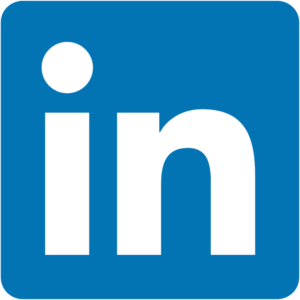 Back To 2023 Speakers
Back To Session Information