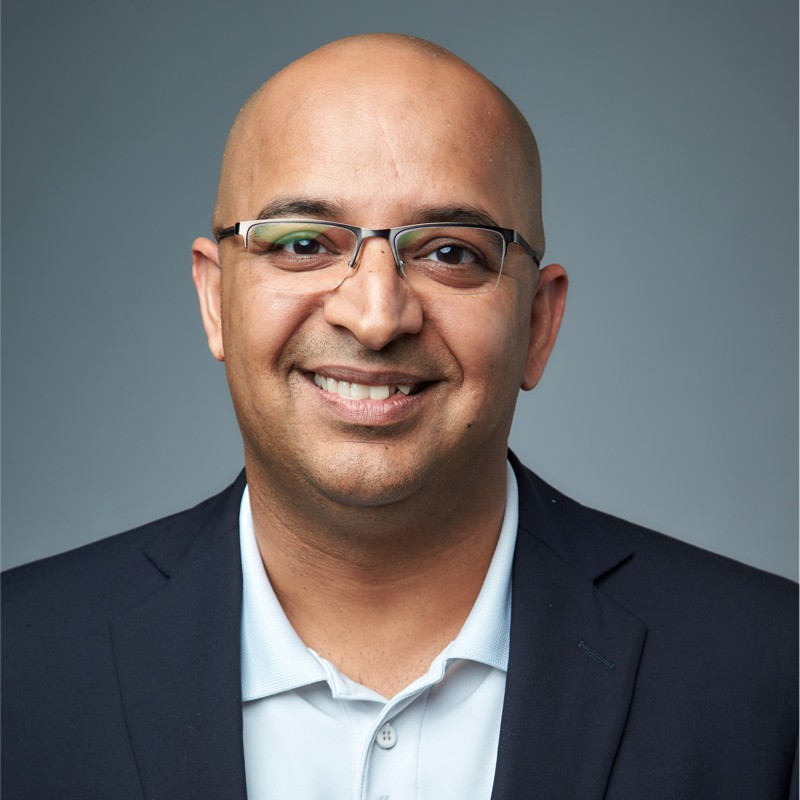 Sourabh Arora, President, Incept Data Solutions
Sourabh Arora is the President and Founder of Incept Data Solutions, Incept Talent Solutions, and DG Academy. With a strong background in management, leadership, and business analysis, Sourabh has carved a niche for himself in the realm of Data Governance. His journey began with a dream role that seemed out of reach, but his relentless pursuit of knowledge and his innate ability to connect with people led him to establish Incept.
Today, Sourabh leads a team of certified 110+ Data Governance experts, helping clients implement their Data Management practices. His consulting expertise spans across various DG tools including Collibra, Informatica Axon, EDC, IDQ, MDM, and Alation. Under his leadership, Incept has transformed into a force, ensuring client success by delivering a full spectrum of data management services.
Incept Talent Solutions is another testament to Sourabh's vision, making a difference for businesses seeking to transform their talent acquisition process. The DG Academy, on the other hand, is a platform where Sourabh shares his wealth of knowledge, training the next generation of Data Governance professionals.
When he's not steering his companies towards success, Sourabh is a devoted father who enjoys baking with his daughter. He's an avid hiker and a fan of travel and food shows. Always eager to learn and connect, Sourabh embodies the spirit of continuous growth and connection. His story is one of determination, expertise, and a passion for helping others realize their potential.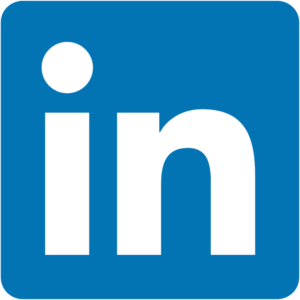 Back To 2023 Speakers
Back To Session Information