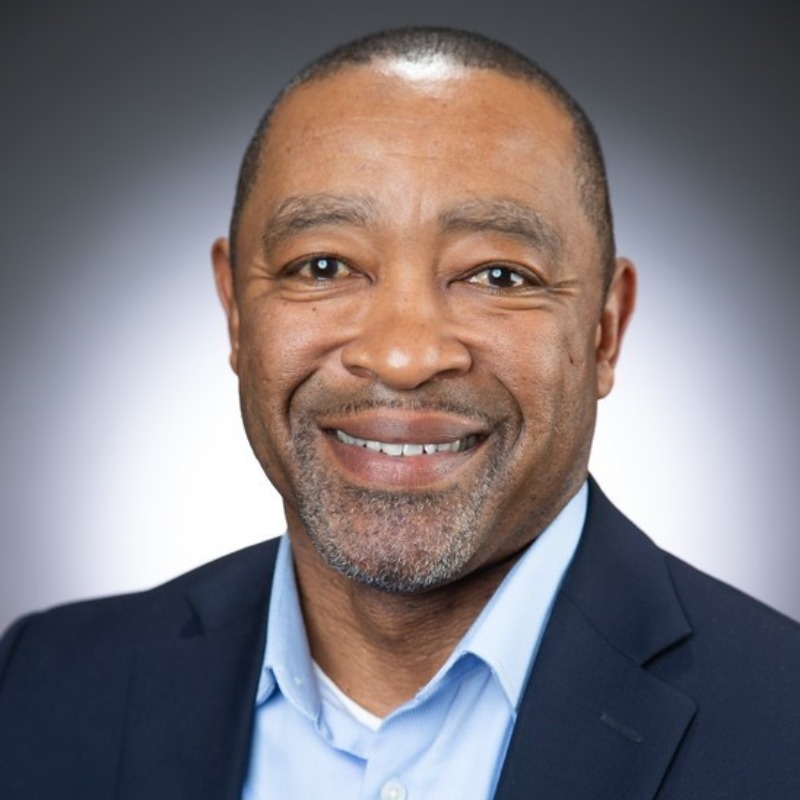 Sylvester Morgan, Executive Director, Enterprise Data Management, Cummins Inc
As Executive Director of Enterprise Data Management for Cummins, Inc., a $23.6 billion global power leader that designs, manufactures, sells, and services diesel and alternative fuel engines, Sylvester Morgan provides strategic leadership and executes on data initiatives aligned with overall business and digital strategy. A multifaceted technology executive, Sylvester has a strong vision for leveraging data as an asset to enable transformation, innovation, and enhance customer experiences. He has enterprise-wide responsibility for data strategy, governance, master data management, quality, and data privacy and protection.
Prior to joining Cummins, Sylvester led Enterprise Data Management at General Motors, Inc., a $156.7 billion multinational automotive manufacturer for their global corporate functions division, where he was responsible for data platforms, architectures, enterprise application integrations, and privacy for the Human Resources, Payroll, Legal, Travel & Expense, and Government Relations and Public Policy functions.
Sylvester began his career at Procter & Gamble's HQ in Cincinnati, OH, where he led software engineering and analytics initiatives as part of P&G's Walmart Customer Team. He went on to serve as Director of CRM and Analytics at General Electric's Energy division, where he led strategy, planning, and delivery of analytics and customer relationship management solutions for GE Energy's $32 billion Smart Grid business, including mergers, acquisitions, and divestitures.
Sylvester is a strategic thinker with a successful track record of delivering results and a passion for increasing employee engagement and development. He is adept at driving change through creating a shared vision, leveraging synergies, and delivering measurable business outcomes in highly matrixed global companies.
Sylvester earned his bachelor's degree in Computer Science from The University of West Alabama and an MBA from Kennesaw State University's Michael J. Coles School of Business. He enjoys travel, cooking, and golf.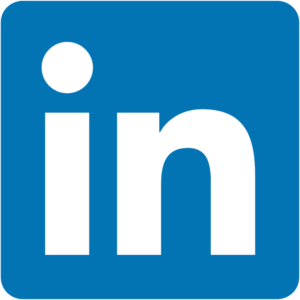 Back To 2023 Speakers
Back To Session Information