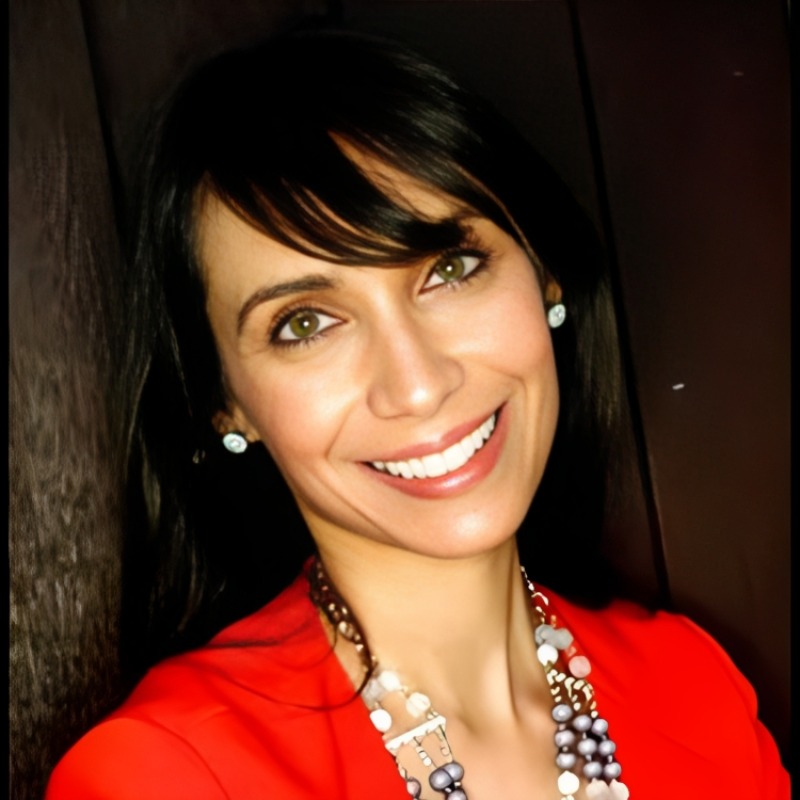 Adita Karkera, Chief Data Officer, Government & Public Services, Deloitte Consulting LLP
With more than 20 years' of industry experience, Karkera serves as the Chief Data Officer for Deloitte Consulting LLP's Government and Public Services where she leads the data strategy to foster value creation from the organizations' data while facilitating trust. Karkera also serves as a thought leader and Fellow in the Deloitte AI Institute for Government where she strategically advises government clients on maximizing business value in the areas of data management, strategy, advanced analytics, and AI.
Prior to joining Deloitte, Karkera spent nearly 20 years with the State of Arkansas. She began her career as a database administrator and was appointed the Deputy Chief Data Officer (CDO) in 2017. In her role as Deputy CDO, she led the State through many data firsts. Her emphasis on fostering a data driven culture, advancing data sharing, and spearheading initiatives to improve the effectiveness of government programs and decision-making positioned her as a principal specialist and passionate leader in data management. She was instrumental in researching and implementing statewide data policies across a multitude of policy areas. She was also appointed to the governor's COVID-19 Technical Advisory Board to recommend technology solutions for combatting the pandemic in Arkansas.
As an advisor and thought leader, Karkera is dedicated to improving public service. She has served on many industry boards and data management industry forums. She is a pioneer in articulating the importance of data literacy especially in accelerating advanced analytics and trustworthy AI adoption in government. Karkera also devotes herself to empowering women in data and AI through formal and informal mentorship programs. She has been nationally recognized by GovTech Awards, StateScoop 50 Awards, Women in IT Awards, and Women Leaders in Data & AI for her exemplary contributions to the industry. You can find her actively engaged with the CDO/data community as a speaker and on LinkedIn & Twitter.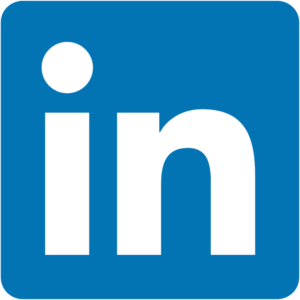 Back To 2023 CFP Editorial Board
Back To 2023 Speakers
Back To Session Information
Back To Session Information